Is anybody there?
Does anybody care?
As you've probably heard, the estate of Edward Albee did something horrifying this month, something that ensures his masterpiece, Who's Afraid of Virginia Woolf? will be far less commonly produced in our land. Upon hearing that an Oregon troupe had cast an African-American actor as Nick, they pulled the rights to do the play. A slew of editorials and articles condemned this, and it's redundant for me to add to the chorus now.
But it's a reminder that performers-of-color very frequently get a raw deal in the theatre biz. There's a preponderance of white people in positions of power who perpetrate the myth that audiences won't accept anything but a white person in this or that role. And, if you didn't know, you'd likely suspect there's nobody out there trying to do anything about this loathsome attitude.
Good news for the fair-minded and not-fair-complected: I know somebody. I'm married to her.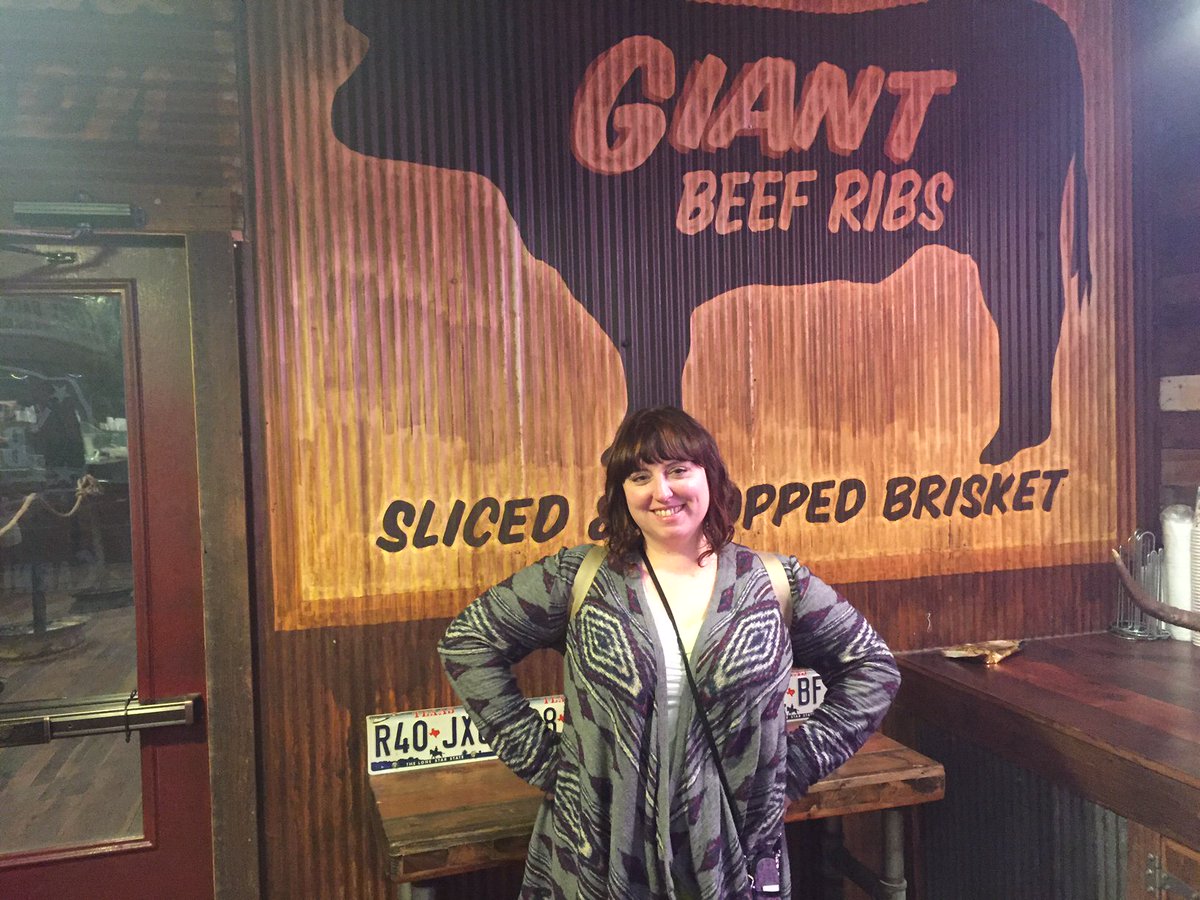 Joy Dewing, who started her casting business five years ago June 1, is on the Diversity Committee of the Casting Society of America. She's been actively involved in addressing theatre's long hoped-for metamorphosis into a place where all types can play. And Joy Dewing Casting has been at the forefront of opening up the eyes of directors and producers who'd previously envisioned an all-white cast.
This thing about vision reminds me of the time Joy cast a touring production that needed an expert tap-dancing tenor. The guy who gave the best audition demonstrated extraordinary ability, but he also had an out-of-the-ordinary disability: He suffered from a degenerative eye disease that was gradually robbing him of his vision. The tour would go to dozens of theatres, each configured a little differently – the size of the stage, where the lights shone, where the set would be. Every player needed time to orientate himself to each new space. Imagine how hard this would be if you were legally blind. Many producers wouldn't have bothered to ask whether it was possible; they'd have passed on the diminishing-vision tapper and moved on to someone else. Joy worked tirelessly with all parties and what emerged was a big ball of Yes. Yes, the actor could do it. Yes, there'd be enough time to get him safe and comfortable on each new stage. Yes, the producers could cast the best person for the role. Yes, he had the time of his life. Audiences were thrilled – and nobody in the seats had any inkling of any issue.
Joy's championing of performers with unconventional abilities led her to be filmed for a documentary about an actress who uses a wheelchair this month. The two of them were in front of the cameras on a weekend in a third-story studio and everything was going fine until the fire alarm went off. Which meant the building's elevators automatically got sent to the first floor, fire department use only. Joy phoned 911 to deal with the problem of getting a wheelchair-bound person out of a possibly burning building. It turned out there was no fire, but one can view this as a metaphor for Joy's career.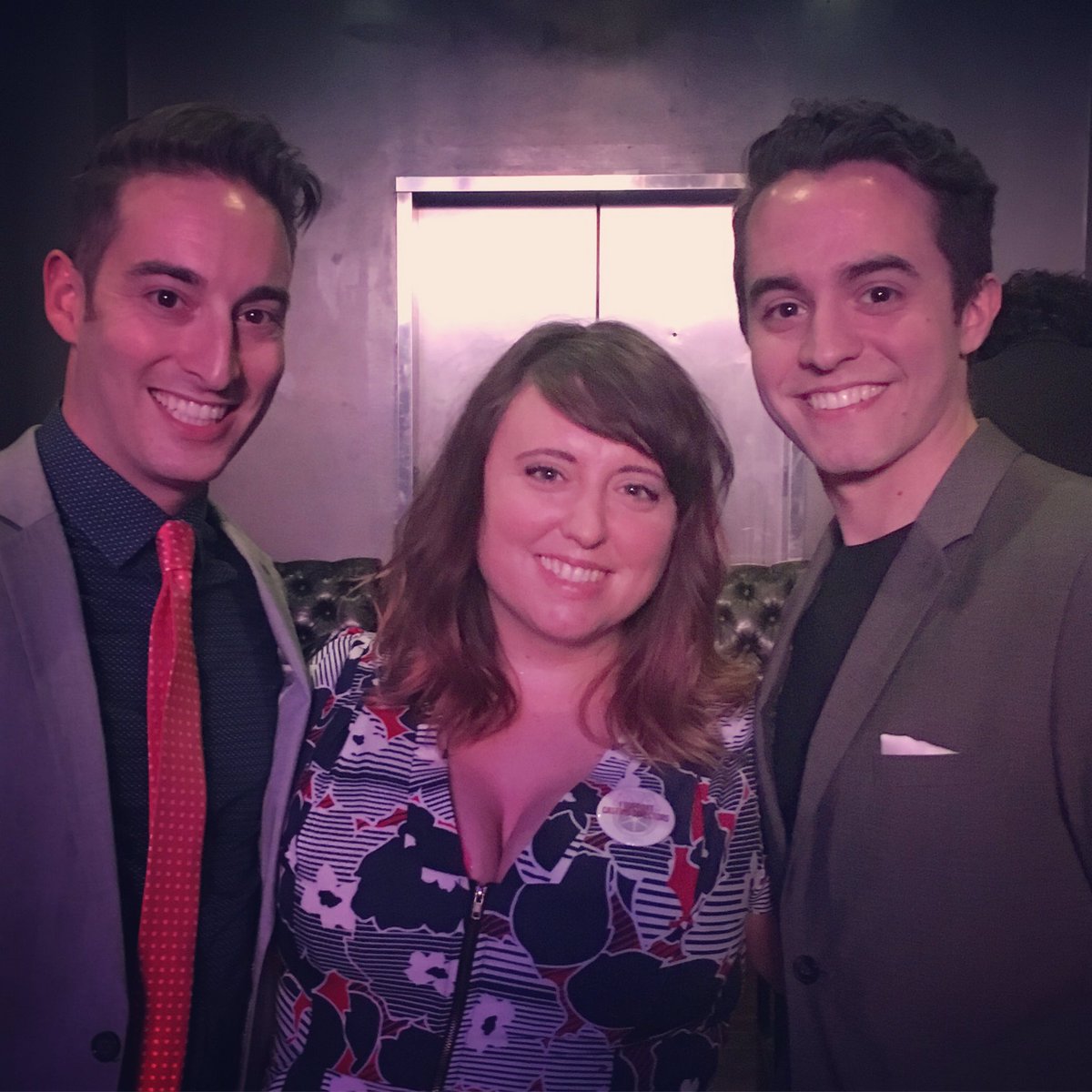 Go with me, here: In a way, there's always a fire. When you're putting on a show, there's a lot of pressure on you to get the best possible people to be in it. This involves considerable imagination. You may know an actor's work in other roles, but how would he be in your markedly different part? Auditions are so brief – what do they really tell you? An auditioner may have prepared a terrific 32 bars, but how will they be over the long haul, the weeks of rehearsal and the run of your show? Only a casting director can unravel these knotty questions. After five years on her own, preceded by many years of apprenticeship and then partnership with Dave Clemmons, Joy's been there many times before.
Sure, I've got a Google News Alert set for Joy Dewing. It's a window to how the world is reacting to my wife and her shows. Many things she's cast are national tours, which means they come to new towns constantly and get new reviews from local critics. Is Rent captivating Chicago? Is Cinderella enchanting Phoenix? Is Forty-Second Street a big deal on Beale Street? I bask in the reflected glory, reading rave after rave. Specifically, they praise the discovery of new talent. That's a specialty of Joy's. Nobody knows more about the up-and-comers and what they can do. She goes to countless showcases and gives workshops at countless colleges. Nobody, over this period of time, has more often uttered these magical words: "Congratulations: You've just gotten your first job in show business."
(In this case, Joy delivered the good news to a parent, who told her daughter in her own way)
It takes a bit of sleuthing to access the on-line forums in which actors bitch and moan – er, discuss – their gig-seeking travails. But it only takes a casual investigation to reveal that Joy Dewing is, by far, the favorite casting director of the community in New York. The auditioning process can be grueling and soul-killing – it's nobody's favorite thing. But when Joy runs things, it's far more palatable. Hopefuls feel they've gotten a fair hearing, and they've been treated well. This means that the talent pool's a little larger – people want to get in front of Joy; they're less likely to turn up when CDs of lesser repute are at the helm.
Did that sound like stalking? I really don't spend much time scanning the internet to see how the world sees my wife: I know her. I see the kindness and compassion daily. I get a sense of what frustrates her, and those golden moments in which a new face shows up and blossoms. I think she's grossly underpaid (doesn't every spouse think this?) for the wonderful work she does. Joy Dewing Casting's experience and ways of working is a godsend to any production. And that's not just an uxorious brag. You can ask anybody.